Starting as a little-known experiment, Bitcoin (BTC) has grown immensely in just 12 years of existence. To be precise, it has gained immensely from the price in the early days and all-time increase, logging an increase of more than 5,000,000%. One wonders if most of the big gains made by bitcoins are already over as opposed to other crypto opportunities.
Bitcoin, over time, has evolved drastically and its status stands changed to an absolutely new kind of asset that is fully acknowledged by the financial world at large. Reaching its peak of over $60,000 from a modest starting valuation of under $1, Bitcoin currently trades for tens of thousands of dollars. With its upward valuation, users have made noteworthy profits by investing in the asset.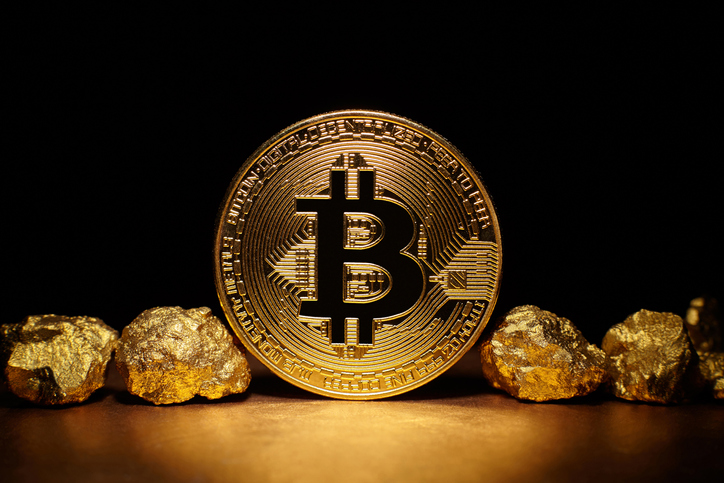 Some key users are completely satisfied with their achievements, owing to the growth of bitcoin's price-valuation. They do not care for bitcoin's growth anymore and advise new and smaller investors to look elsewhere. Currently trading for $50-$60k per coin, one wonders if it is too late to invest in bitcoin now to make profits.
Bitcoin Liquid Index (BLX) way back in 2010, buyers could purchase bitcoin for around $0.10 per coin. Availability for purchasing and less publicity, as compared to today, were the prime reasons for the ease of buying in those days. In 2015, bitcoin could be bought for under $330, which would have yielded considerable profits if traded at current prices.
Bitcoin has gained tremendously in its valuation from under $0.10 in 2010 to less than $330 in 2015. However, the unit price of bitcoin was more affordable in the past, especially when compared to the current price of $50-$60k per coin. Analysts believe that it is indeed too late to invest in bitcoins if the goal is to get rich quickly in the current scenario. Users who had invested in lesser numbers of bitcoins in the early days rue having missed the opportunity.
Crypto industry insiders speculate that the valuation of bitcoin will reach remarkably higher prices. Some even think that a valuation of $1,000,000 is within reach and achievable. The percentage gain for bitcoin will surely be lesser than for other altcoins. However, trading in lesser-known crypto-assets comes with a higher risk, owing to reasons such as project failure, price crash, and regulatory changes, among other reasons. Going forward, more upside for bitcoins will mean more profits.