Sygnum Singapore, a subsidiary of a Switzerland based cryptocurrency bank, is finally expanding their services after securing the latest new regulatory approval from the government.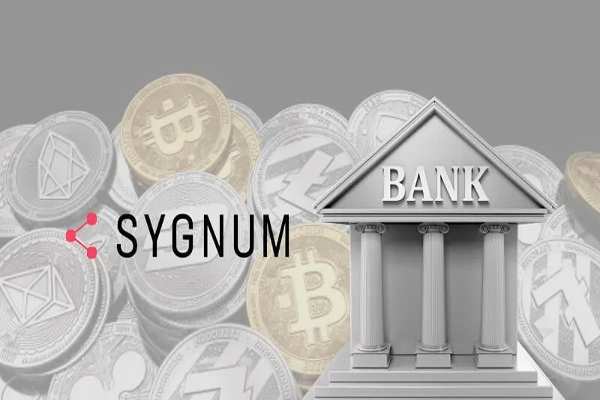 According to their latest announcement, they have received the in-principle approval from the Monetary Authority of Singapore(MAS) and three additional regulated activities under their CMS licence, which was granted in 2019.
The latest in principal regulation approves Sygnum to incorporate new tools for corporate finance advisory services, which deals with digital assets and capital market tokens.
Sygnum also plans on offering its tokenization solution in Singapore. They intend to start a newly launched venture capital fund, the SBI, Sygnum Azimut Digital Asset Opportunity Fund.
Some of their other future projects include providing corporate finance advice to Web3 platforms and digital creators. They are also looking to work with non-fungible tokens(NFTs) and metaverse assets.
Sygnum is already operating its own tokenization platform in Switzerland, which allows asset owners to issue their tokens. It represents fractional ownership of multiple traditional securities, digital assets and NFTs. Some of them even included a digitized Picasso painting and a CryptoPunk NFT. the rise in the investments and multiple assets is readily increasing with their company!
The latest news states that Syngoum is planning its next steps again. They have raised about $90 billion by now, which increases the value of their company to $800 million within early January 2022. This raise was led by the Hong Kong firm Sun Hung Kai & Co. and other investors such as Animoca Brands and Canada's Meta investments.